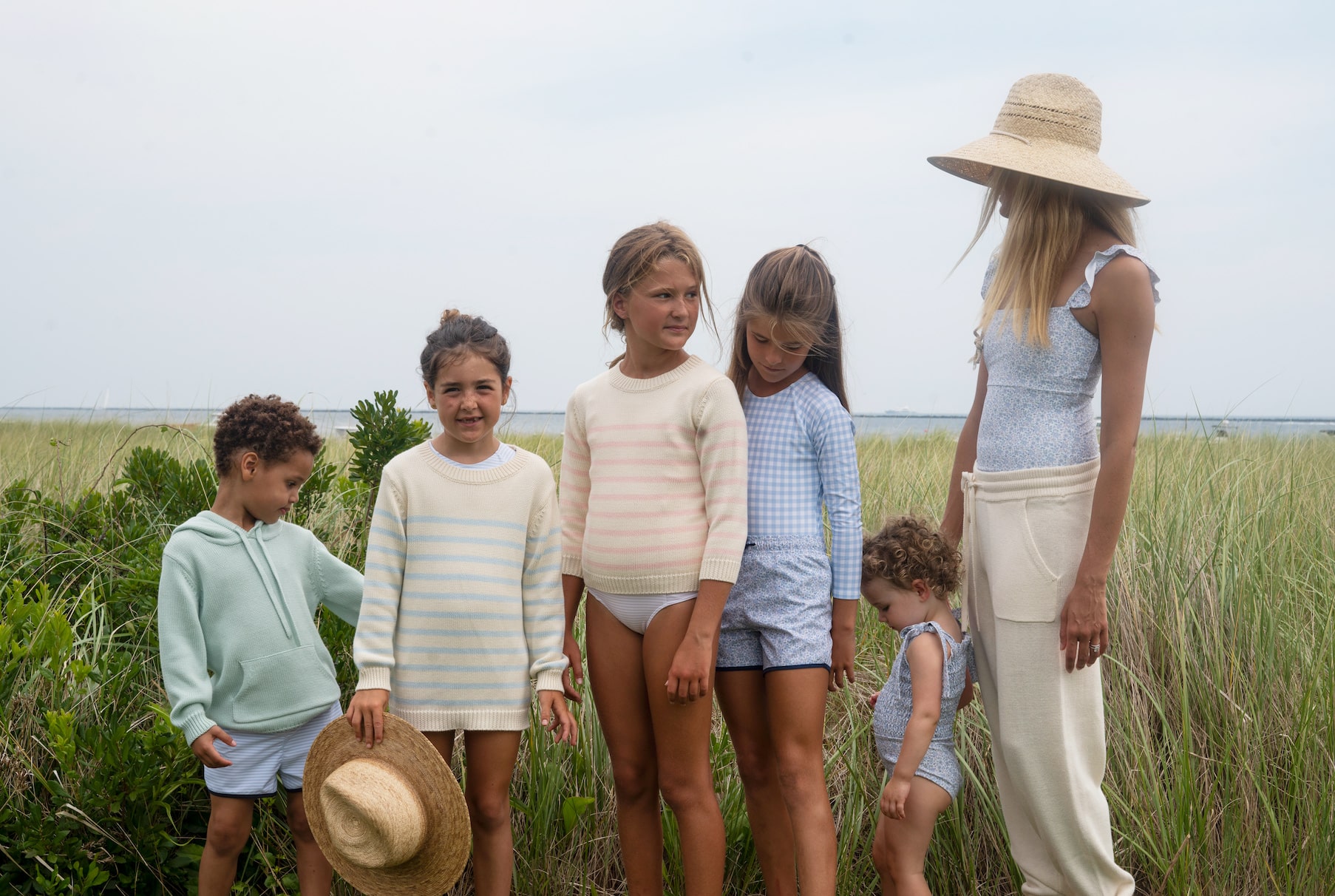 Minnow
Having been a long-time partner of Minnow's in the role of website support and maintenance, we were grateful to have the opportunity to design and build the new iteration of their site from scratch.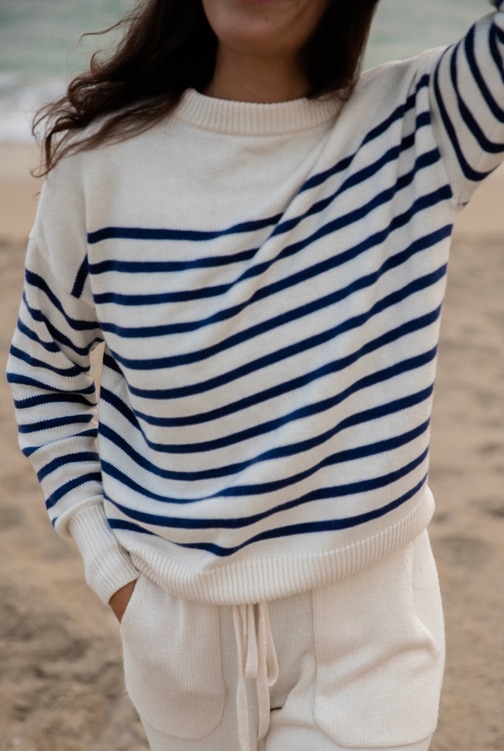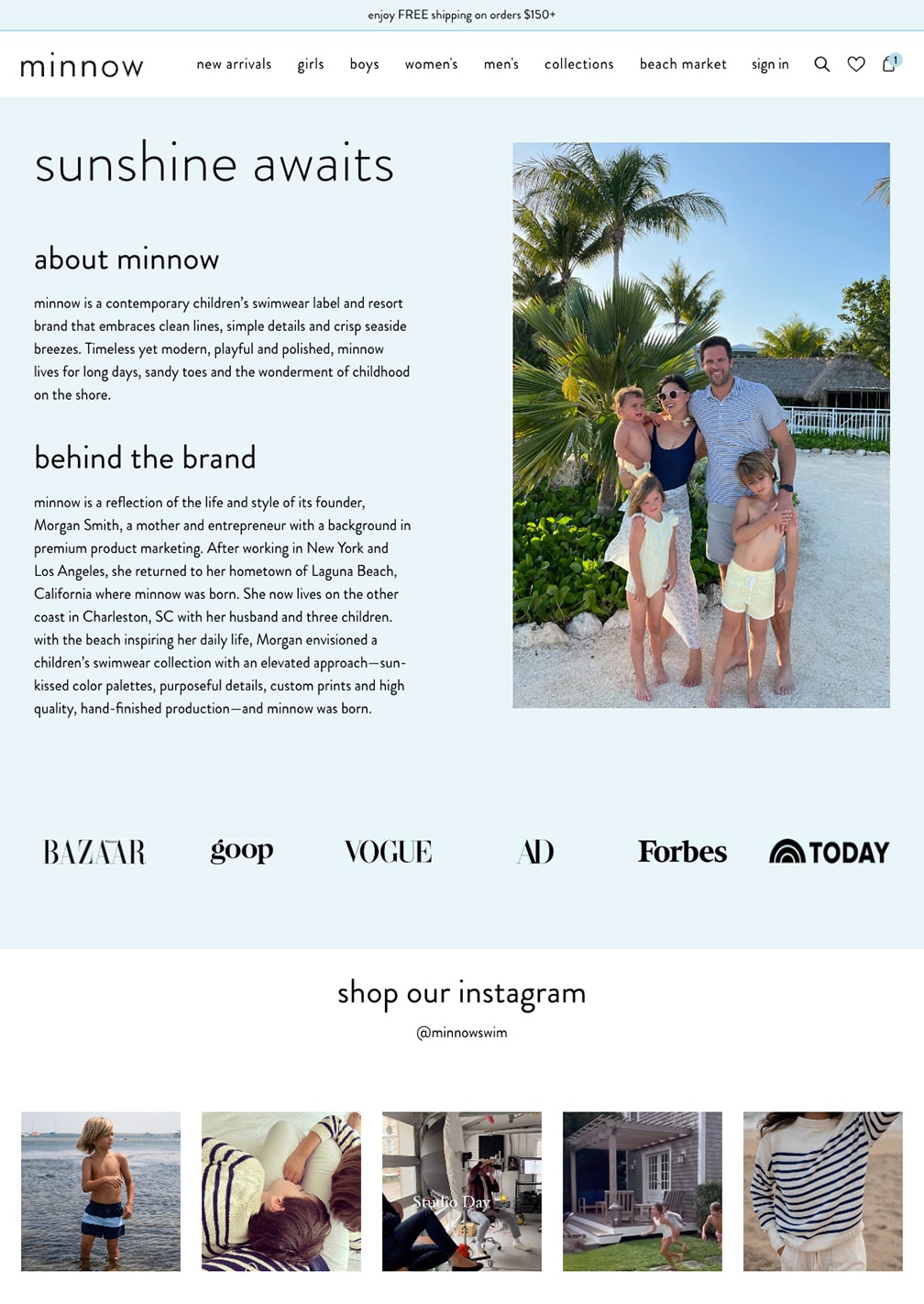 Mobile at the Forefront
With 80% of site visitors arriving via mobile device, we gave it our primary focus both when laying out the website in the design phase, and again when implementing all pages and features in the development phase. The result is an interface that is quick and comfortable to use on any size screen.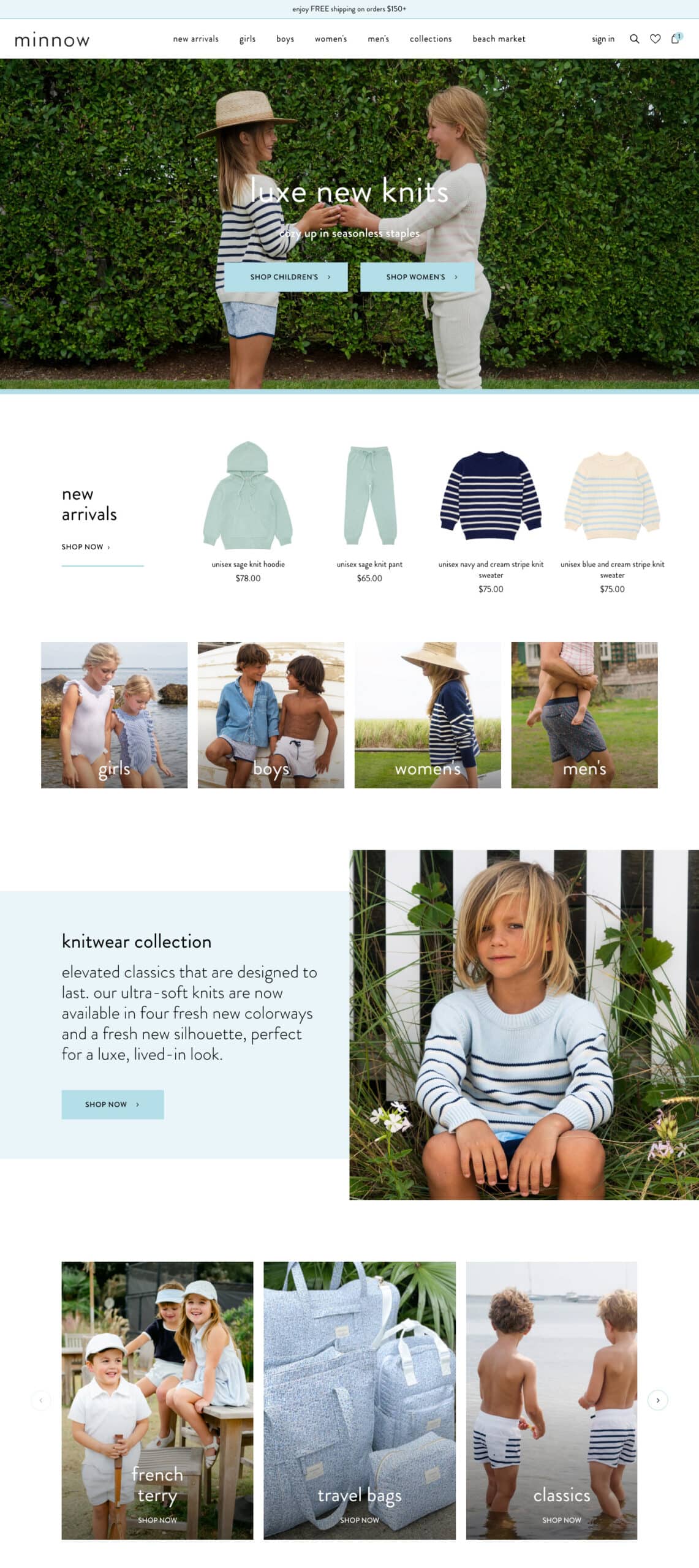 Optimizing Performance
A key objective of the rebuild was to implement a frictionless path to checkout. To this aim, we re-engineered the way that products and their colors are handled by the theme, in doing so upgrading from a slow, laggy experience in browsing the catalog to one that provides near-instant results.

UI/UX Design
Shopify Plus Development
Shopify Consultation

Previous Project
Oso & Me

Next Project
BodyHealth