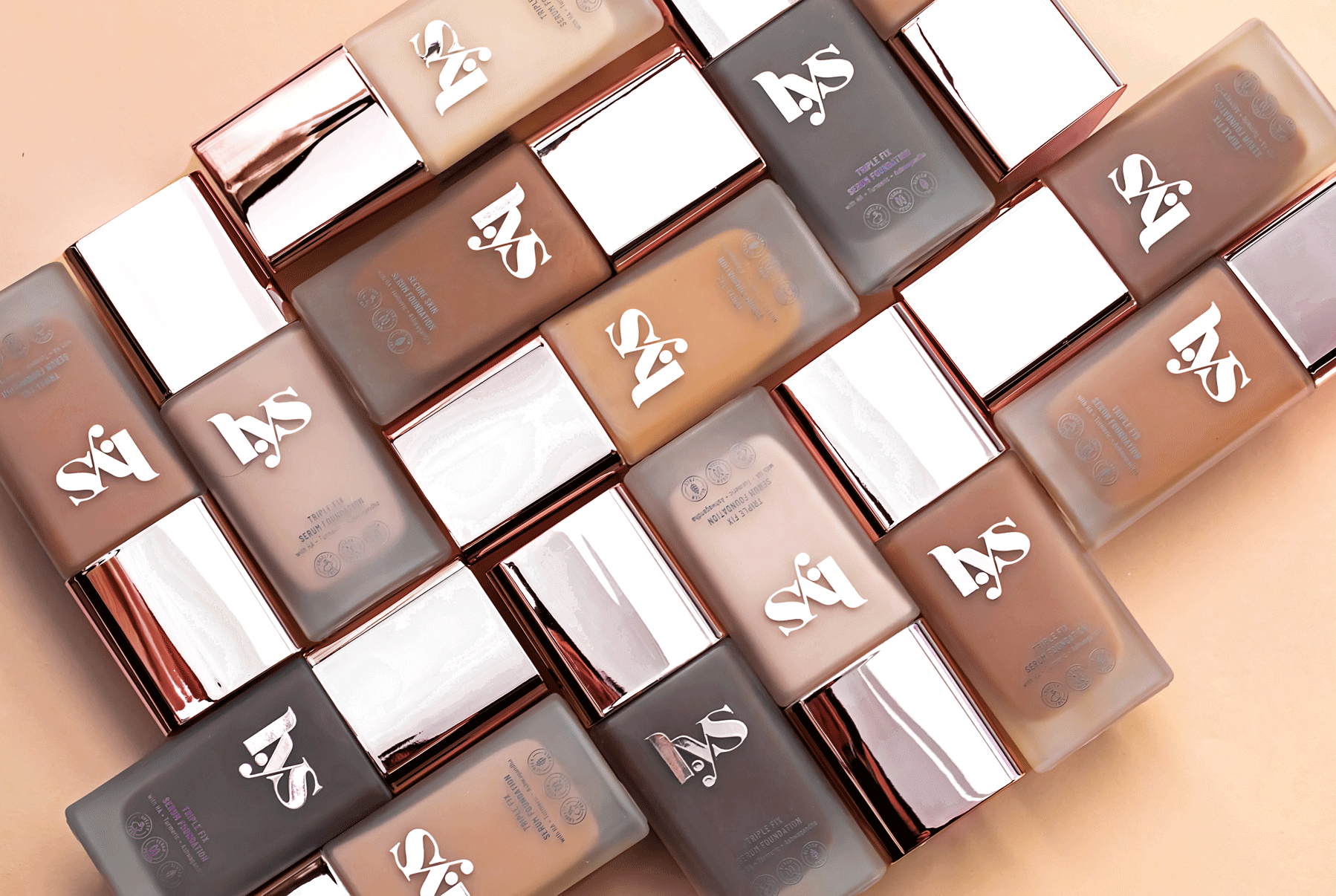 LYS Beauty
LYS Beauty is a clean beauty startup with a mission to diversify the clean beauty industry.
Having recently become Sephora's first Black-owned Clean Color Cosmetics brand, LYS was looking for a partner to create their own digital space to showcase and sell their brand and products.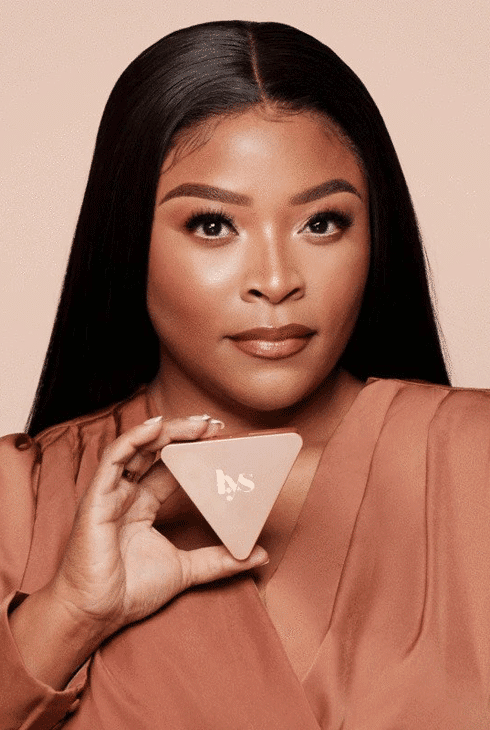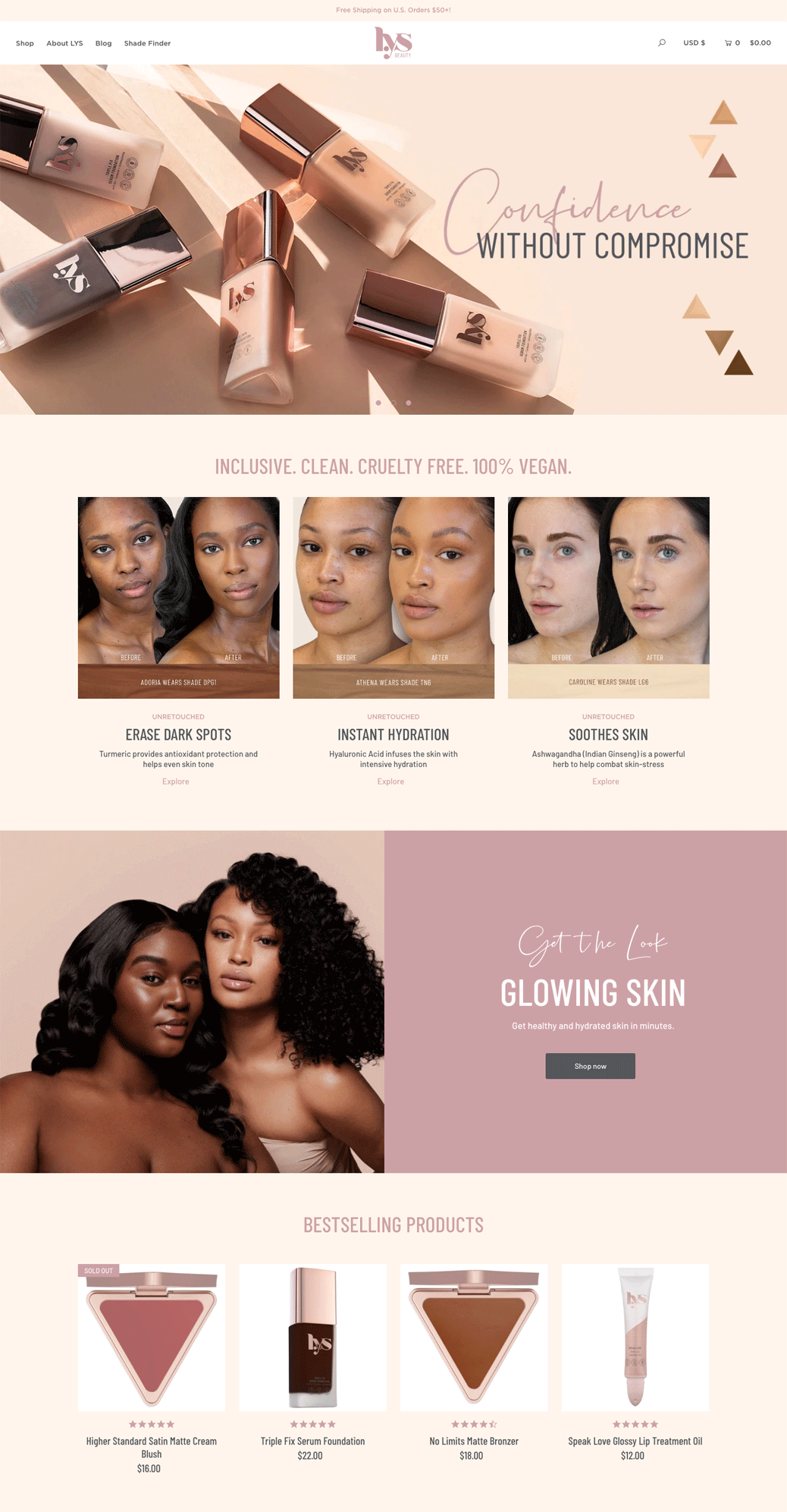 Shade Finder
With the number of shades that LYS offers, locating yours can be a challenge. Understanding the paramount importance of this step, we designed and implemented a Shade Finder to guide customers through this process, making it simple and painless.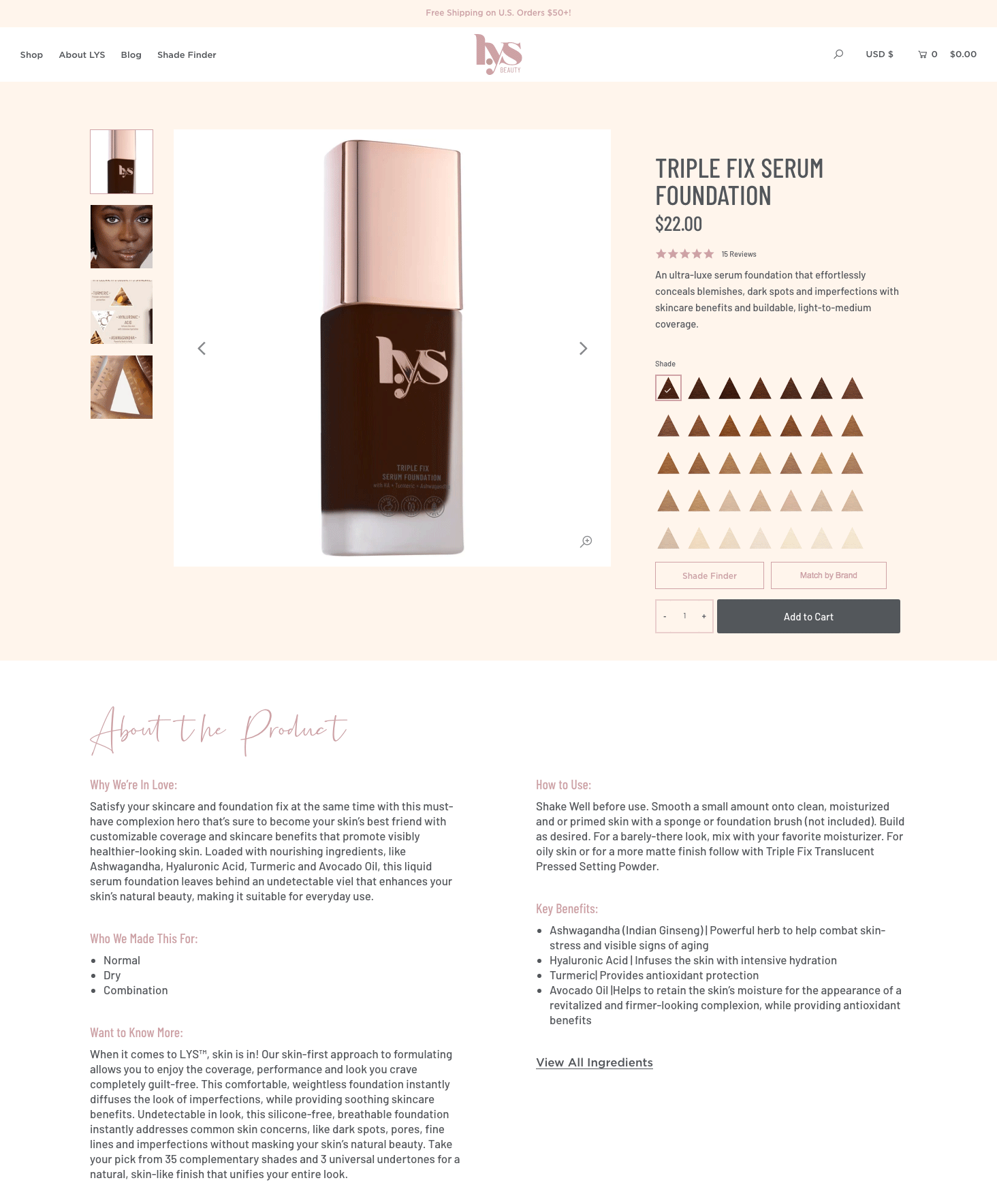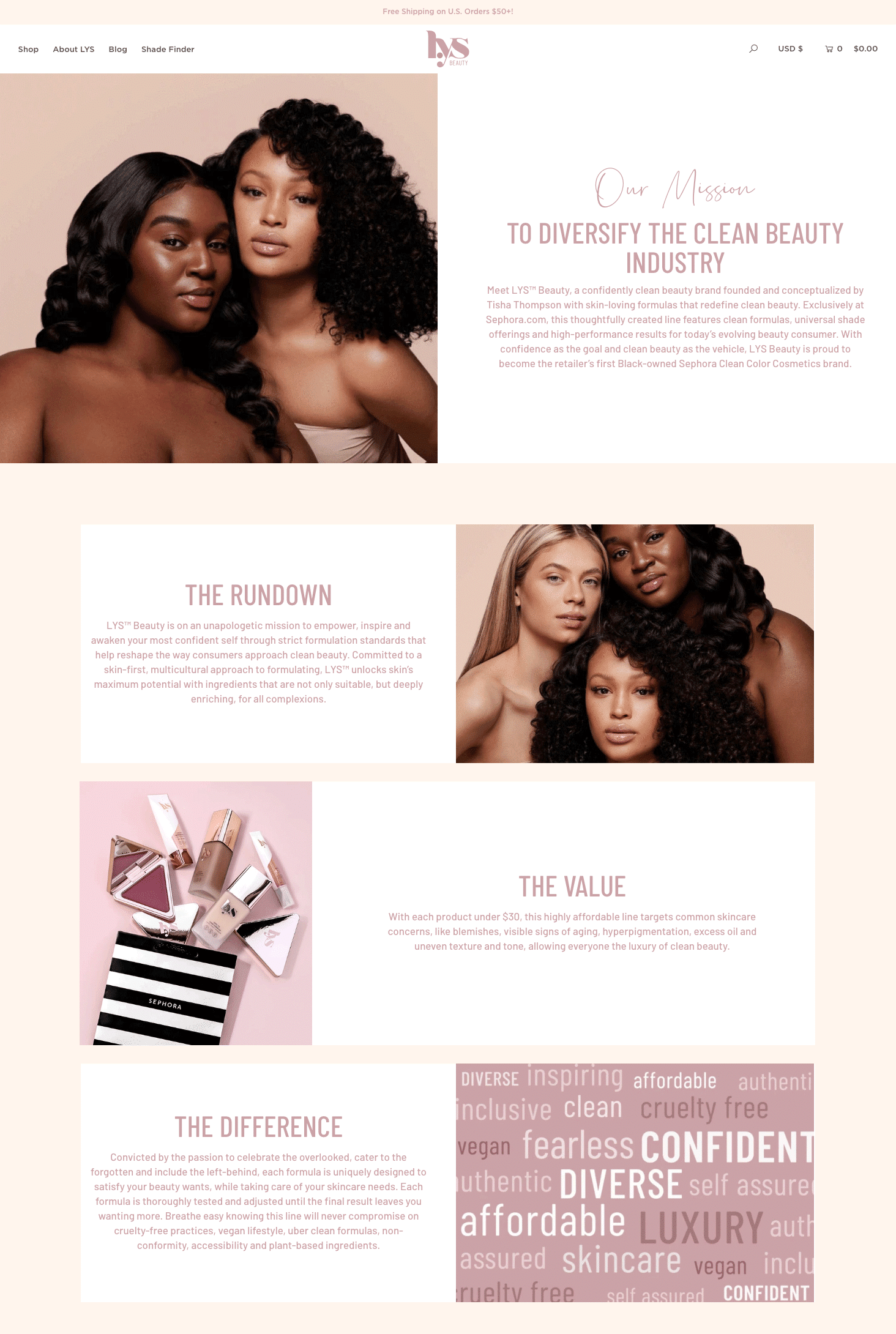 Shade Selection
Once on the product page, with 35 shades to choose from, it was imperative to allow the customer to easily browse through and select from the shade selection, without being overwhelmed by it. A user interface was crafted to accomplish just that.

UI/UX Design
Shopify Development
Previous Project
The Floral Society

Next Project
Lady & Larder